The aftermath of the 2011 Tohoku earthquake, as well as subsequent earth quakes and rising fear for the one directly above epicenter around the capital, almost all of house owners are supposed to prepare the countermeasures against it.
30% of the damage of an earthquake is caused by a fall over of the furniture, nevertheless, some of home owners have not taken any action yet.
Why don`t you rethink about it?
Let`s be aware how awful a fall of furniture would be.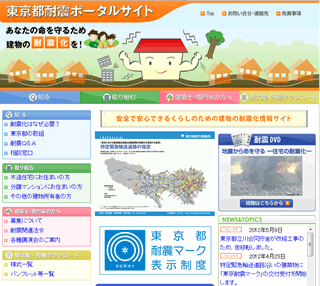 Tokyo Fire Agency presents "furniture and household applaince fall risk in countermeasure enlightening video", which is well selfexplanatory reports.
Then next step is specific action plan
Suggest you ask somone to support for things you can not do by yourself.
Each autonomy (local government) is one of them who helps you for a countermeasure of the risk with vulanteers, then take next step.
It would be the best if there is no furniture to fall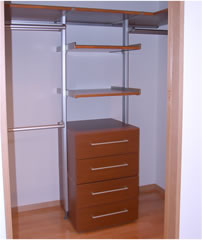 Recent houses are often designed not to need a furniture with a fall risk by setting a closet.
Even at existing houses, re-form is planned for an earthquake countermeasure by making furniture bound from standalone, creating a closet space by cutting a part of a room to where put all small furniture into.
Enquiry for a countermeasure against earth quake
A countermeasure plan such as binding furniture, making closet space, please feel free to contact us on below phone number or enquiry e-mail.
Phone : 042-799-3003